Spinach and Ricotta Lasagne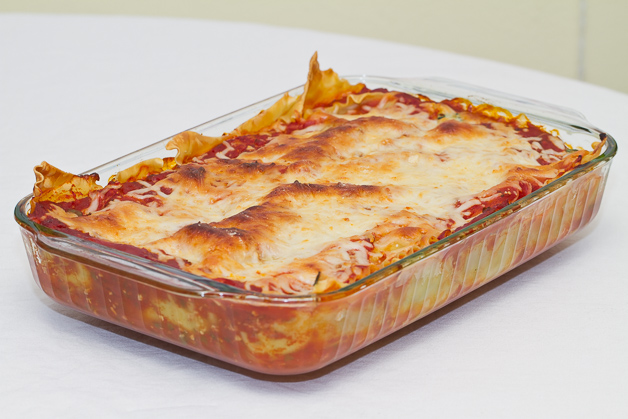 I've enjoyed this lasagne recipe for many years and this is my adaption from the original recipe that appeared in Parade Magazine in 1977. The recipe can be broken down into three parts; preparing the sauce, making the spinach - ricotta filling and the final step putting it all together.
Ingredients
8 oz lasagne noodles
1 medium onion
1 medium green pepper
2 garlic cloves
2 tbsp vegetable oil
¼ cup parsley
1 tsp oregano
1 28 oz can of crushed tomatoes or tomato sauce
1 6 oz can of tomato paste
10 oz of fresh or frozen chopped spinach, cooked
16 oz ricotta cheese
1 egg
1/2 tsp salt
¼ tsp pepper
¾ cup shredded Parmesan cheese
12 oz shredded mozzarella cheese
Directions
Sauce
I start out by getting the sauce started before moving on to the other steps. In a large pot, add the vegetable oil and saute the chopped pepper, onion, and minced garlic. Once golden, add tomatoes and tomato paste. Add parsley and oregano then simmer for 20 minutes while stirring often.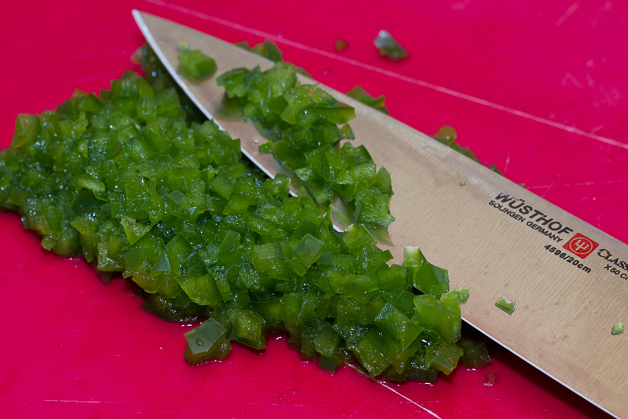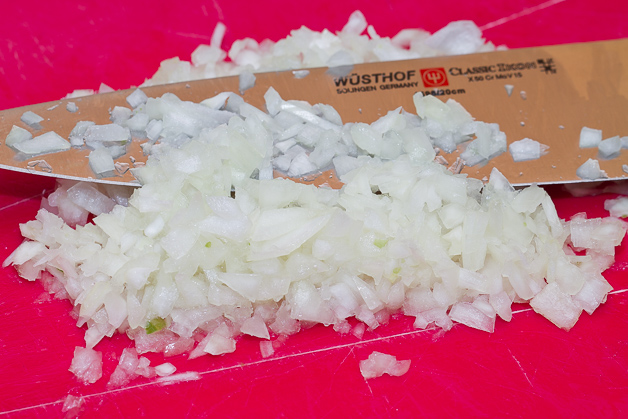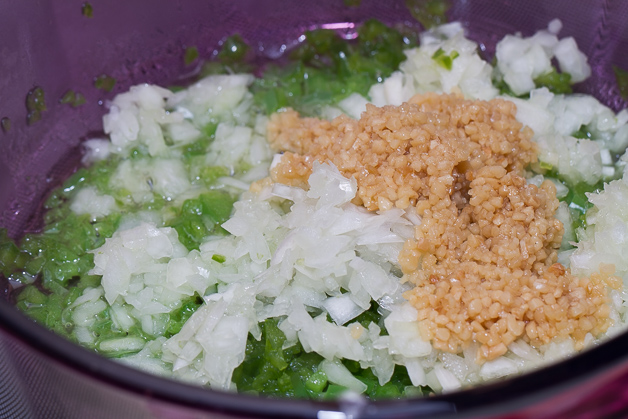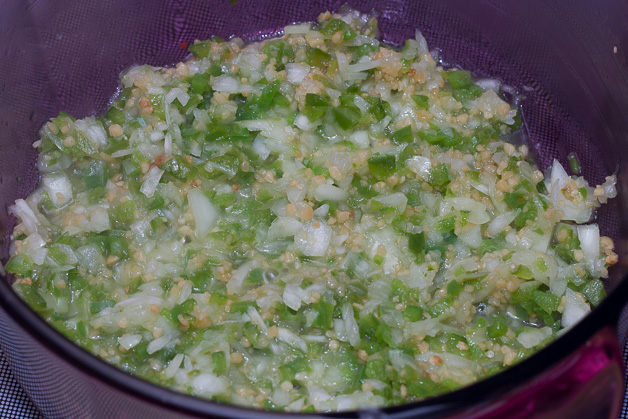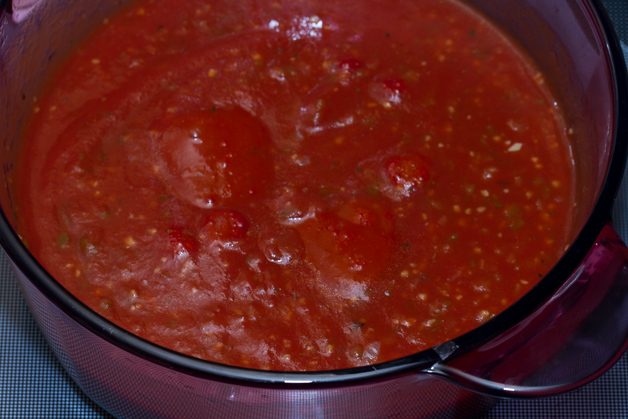 Lasagne
Preheat the oven 350º and cook lasagne noodles according to manufactures instructions.
In large bowl, combine egg, cooked spinach, ricotta, 1/4 cup of Parmesan cheese, salt, and pepper.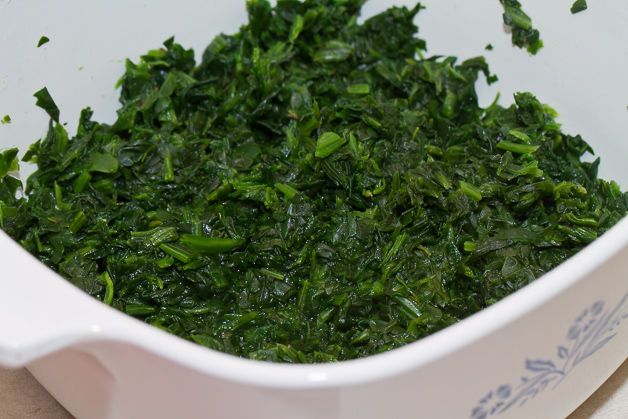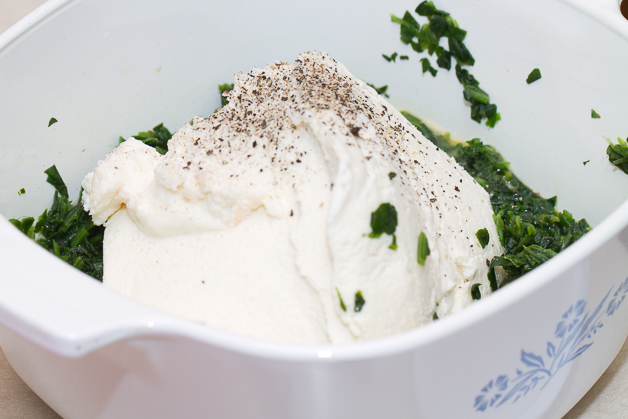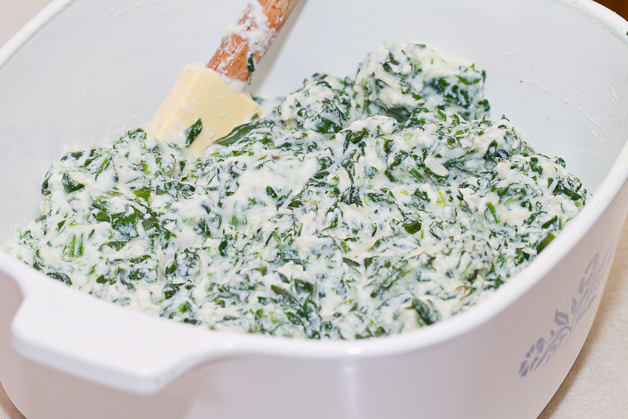 In a 13x9" oven safe dish, place a thin layer of sauce followed by a a layer of lasagne noodles.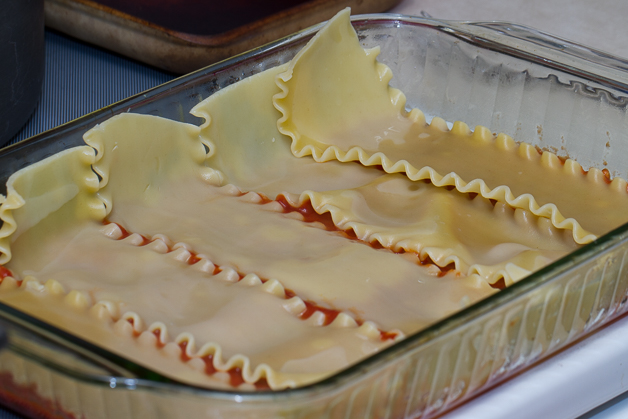 Add a layer consisting of half of the spinach-ricotta mixture, followed by half of the mozzarella cheese and half the remaining Parmesan cheese. Repeat entire process to create a second layer with the remaining ingredients.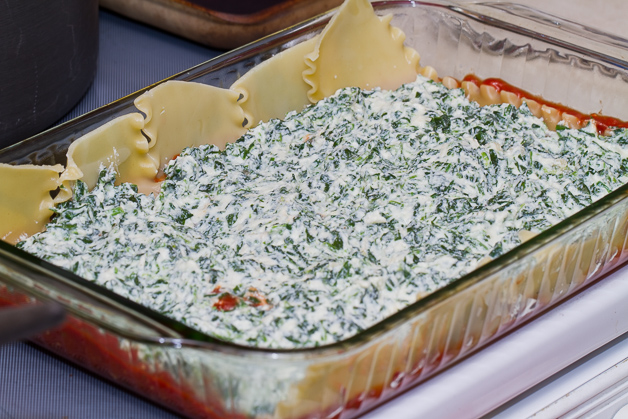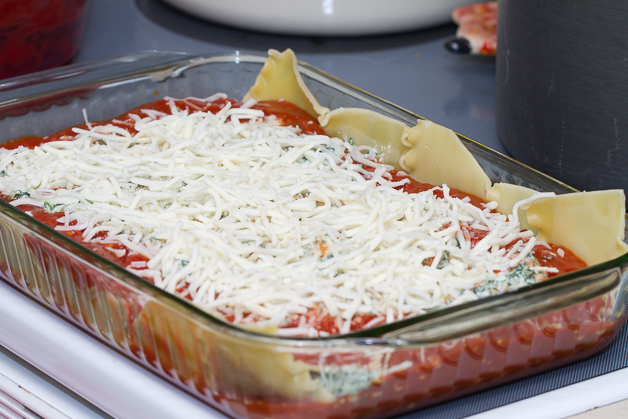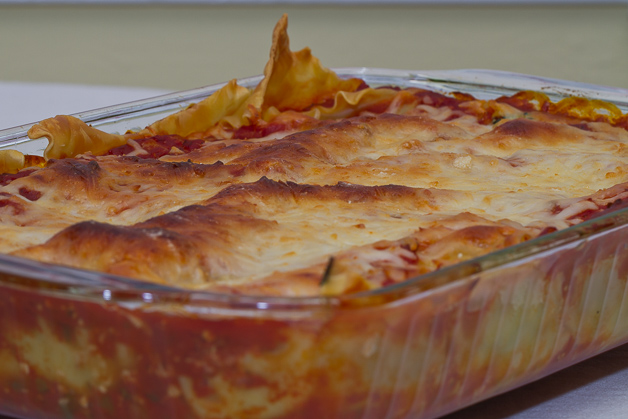 Tools used
A Wüsthof 8" inch Classic was used for chopping the onions and peppers in this recipie. Shop the enitre Wüsthof Collection on Amazon. You won't be dissapointed with these knives.
---