Chicken and Sausage Rice Bake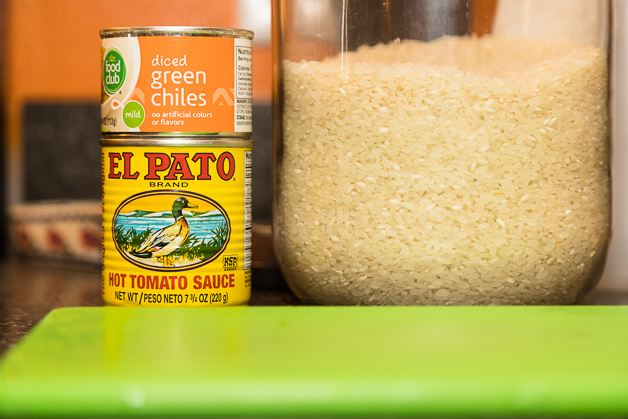 An easy-to-prepare rice-based dinner featuring chicken and sausage. One of our favorites! It is quick to put together and then requires 45 minutes to bake in the oven.
Ingredients
1 small onion
1 jalapeno pepper
1 lb of boneless and skinless chicken breast or thighs
2 large Andouille sausages
1 - 7¾ oz El Pato Hot Tomato Sauce
1 tbsp of minced garlic
1 - 4 oz can of mild diced green chiles
1 cup of rice
1¼ cup water
2 oz crumbled Cotija cheese
Directions
Preheat oven to 350°
Dice the onion and jalapeno pepper.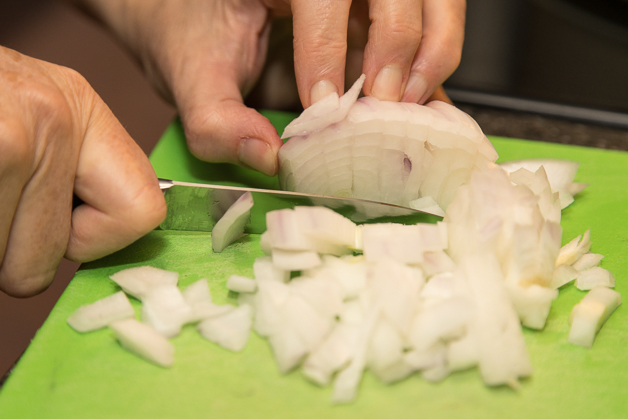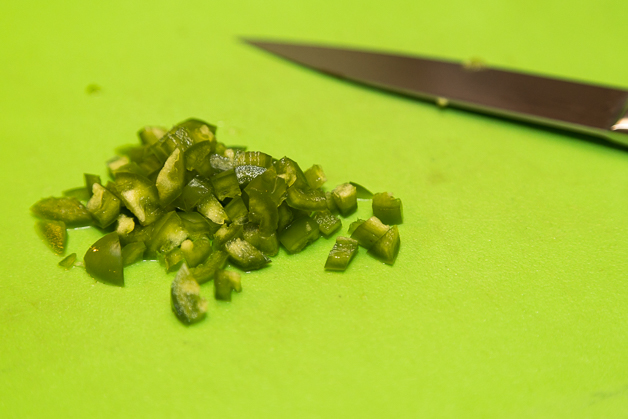 Dice chicken and sausage into bite sized pieces.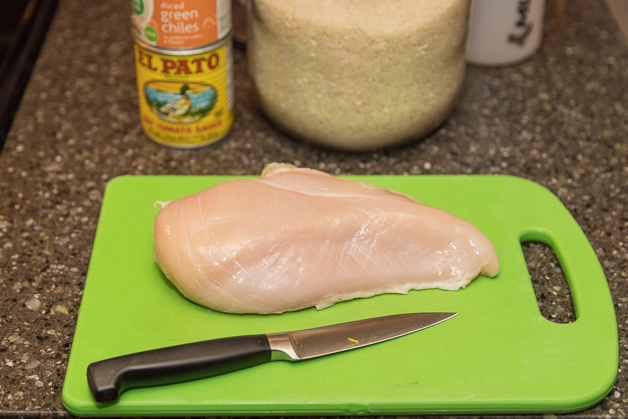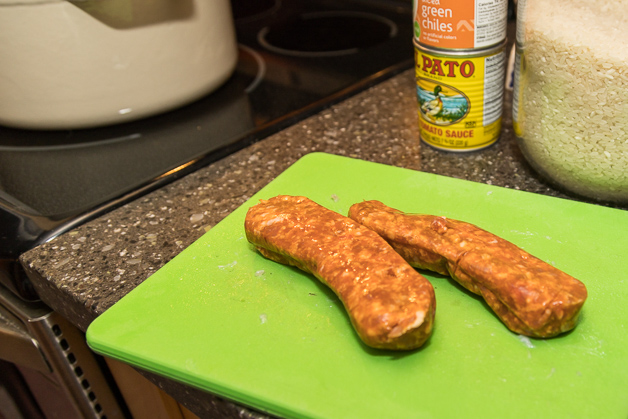 Combine onion, jalapeno pepper, green chiles, chicken, sausage, minced garlic, rice, and water in a Cast Iron 6 Qt. Round Dutch Oven Casserole.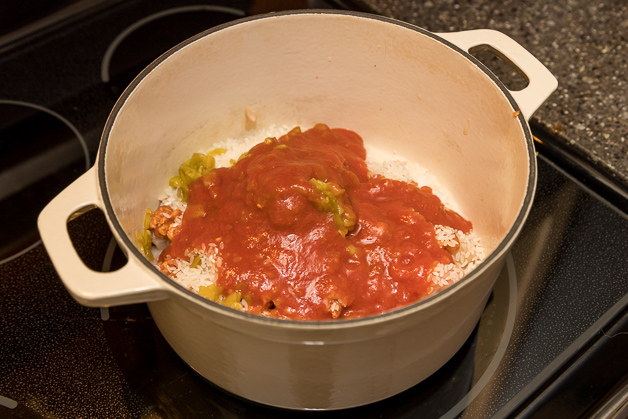 Bake at 350° for 45 minutes or until rice is cooked and fully absorbed all of the water. Top with crumbled Cotija cheese.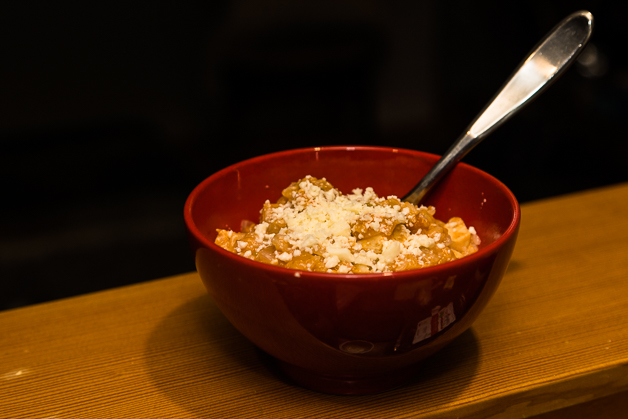 Tools used
Cast Iron 6 Qt. Round Dutch Oven Casserole
---